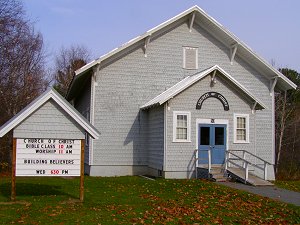 Church of Christ
School Street, Unity ME 04988
948-2007
Email: tripled@uninets.net
Faith Community Church Our commitment to reaching people in our community leads us to holding our 10:30 am Sunday Service with Children's Church at the Unity Centre for the Performing Arts on Depot Street in Unity.
Mailing:
PO Box 128
Unity, Maine 04988
info@unityfcc.org
Pastor Paul Keller (207) 557-1625
paul@unityfcc.org
website: unityfcc.org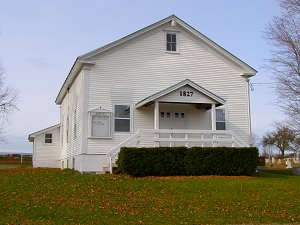 437 Quaker Hill Road, Unity ME 04988
Quaker Hill Christian Church is a vibrant Bible based Christian church. Sunday morning services start at 10:30. The first Sunday night of each month, at 6:00 PM, special programs of music and praise are raised by the congregation. The dedicated Sunday School staff welcomes all children and adults at 9:00 AM each Sunday. The Open Door, a community table, is a Christian outreach of the QHCC held the last week of each month at the Community Center in Unity. Free food, good fellowship, and Christian love make this program a vital part of life in Unity, Maine. The praise and worship team, The Backyard Bluegrass, leads a coffee fellowship, The Master's Blend, on the last Saturday night of each month at the Community Center in Unity. Good Christian songs and mixed bluegrass make this a foot stomping time each month.
Pastor Mike Senecal can be reached at 207-491-5080 or 207-684-3356.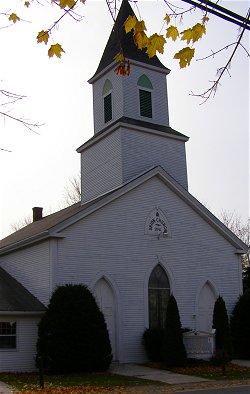 Unity Union Church, United Methodist
13 Depot Street, P. O. Box 146, Unity ME 04988
Church Phone: (207) 948-3473
Pastor: Jennifer Reed.
Service Time: 10:00 AM.
Handicap Access: Yes.
Adult Bible Study: 9:30 AM Tuesday.

United Methodist Women meet the 1st Wednesday of the month at 1:00 P.M. The Good Steward Thrift Shop, a ministry of the church, is located at 17 Depot Street with the intention of serving the needs of the community. Open 9 – 3 on Saturdays.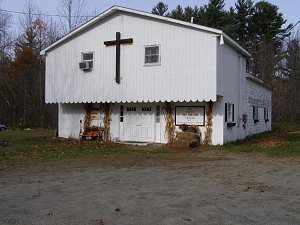 Unity Pentecostal Church of the Apostolic Way
Route 9/202